Nageela Alumni
Camp Nageela alumni currently span the globe!

With numerous means of technology at our fingertips, Camp Nageela is currently putting
together an alumni commission to put us all back in touch! If you are an alumnus of Camp Nageela,

please email us at

INFO@CAMPNAGEELA.ORG

with your current contact information and check
out our
alumni facebook page.


NEW!
Nageela/JEP 2.0 is the alumni program and resource center for our female camp graduates (we plan to get to the boys, soon!).  Our program holds monthly events which consist of shiurim, reunions, and general resources that we feel our grown campers might be interested in.

Please fill out this 

survey

so we can get your information and find out what you, as an alumnus, would like to see or hear at our next event!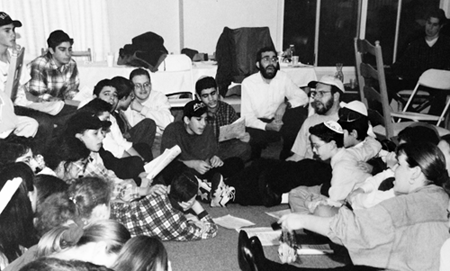 Nageela